Order Online Pickup/Delivery: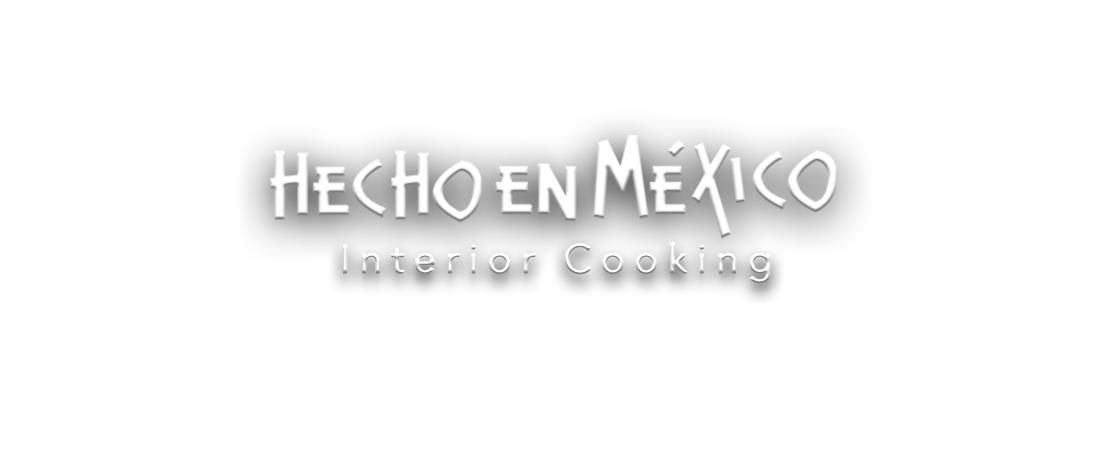 Bienvenidos!
Join our everyday growing family in our love for food, tequila and tradition where the essence of Interior Mexican cuisine is always in our fresh and flavorful ingredients. At Hecho en Mexico we pull together flavors from each of Mexico's distinctive culinary regions while staying loyal to our regional South Central Mexico roots.
We now serve only organic chicken. We have a 99% gluten-free menu and a large variety of vegetarian dishes.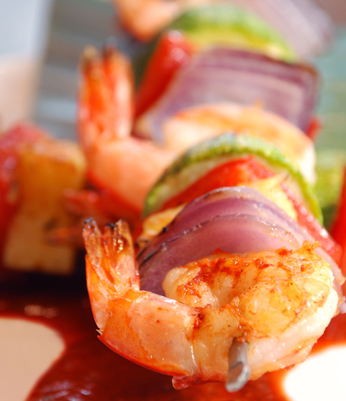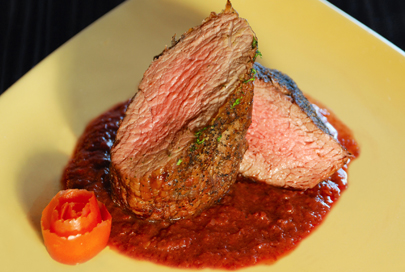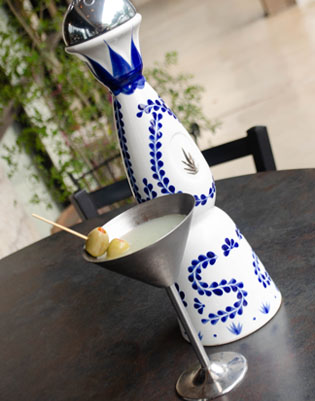 Oak Hill
6001 W. William Cannon Dr. #301, Austin, TX 78749 • (512) 301-0060
Monday-Friday 10am-10pm
Saturday & Sunday 9am-10pm
Montopolis
2101 Montopolis Dr. #23, Austin, TX 78741 • (737) 202-4534
Monday-Thurs 11am-9pm
Friday 11am-10pm
Saturday 9am-10pm
Sunday 9am-3pm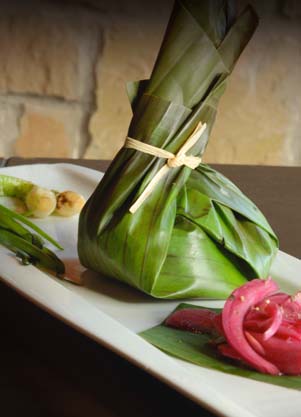 Cochinita Pibil
Achiote-marinated Roast Pork, baked in banana leaves, pickled red onions.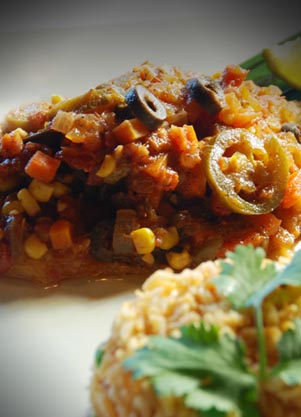 Salsa a la Veracruzana
Fresh salmon with tomatoes salsa with black olives, corn and onion.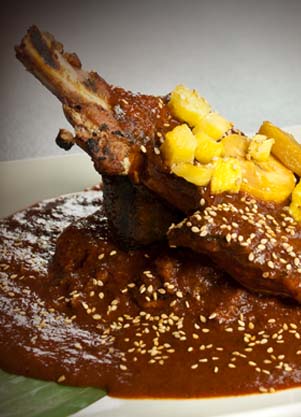 Mancha Manteles
Roasted Poblano Pepeer, white meat chicken, salsa ranchera and sour cream.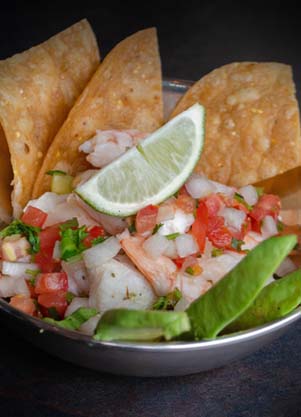 Ceviche
Fresh fish & gulf shrimp in fresh lime juice and Pico de Gallo.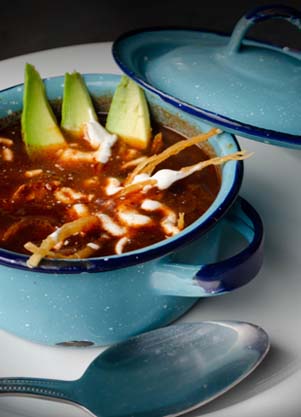 Sopa Azteca
Chile ancho-base broth, chicken, avocado, tortilla strips and sour cream.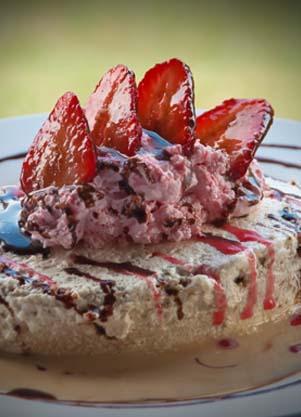 Pastel de Tres Leches
Oaxacan recipe topped with a chocolate-coffee sauce.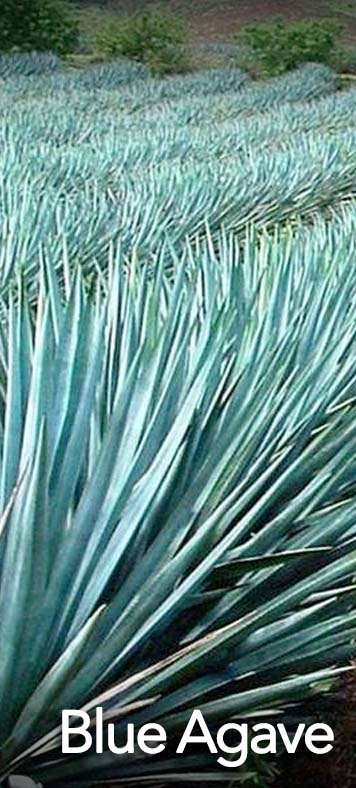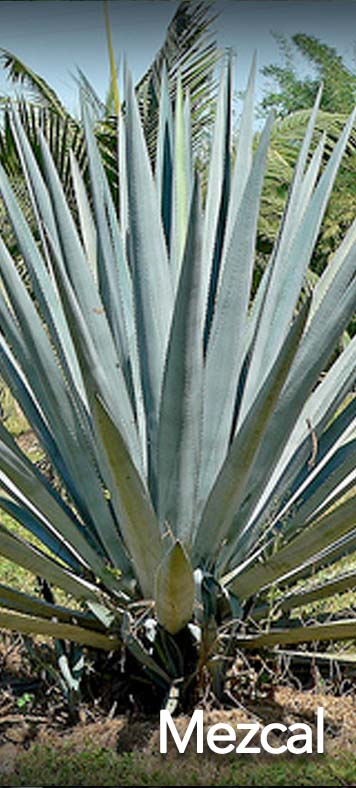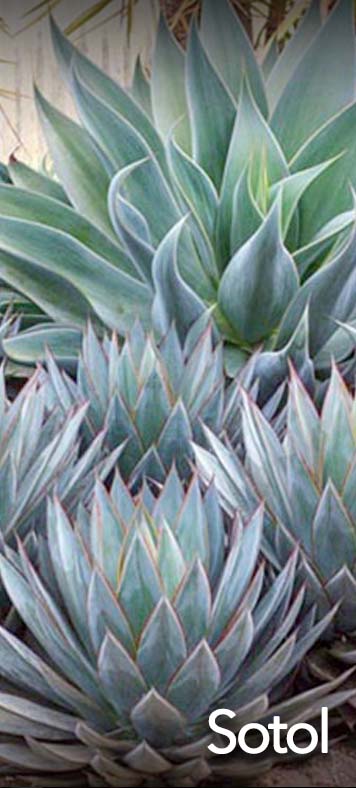 We offer a delicious and specially prepared menu of Mexican cuisine family favorites, full of rich, savory and tangy flavors and aromas. We specialize in genuine Moles, tender marinated pork, chicken and beef and a wonderful selection of seafood and fresh vegetables.
Taquitos al Pastor
We now serve only organic chicken. Try our Taquitos al pastor, pork pastor, cilantro, onions and fresh pineapple.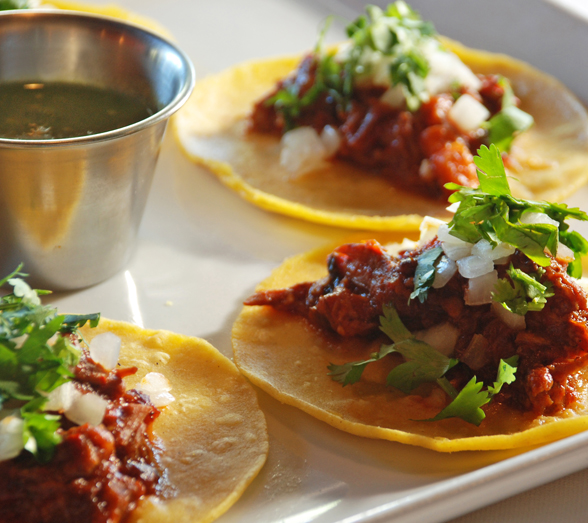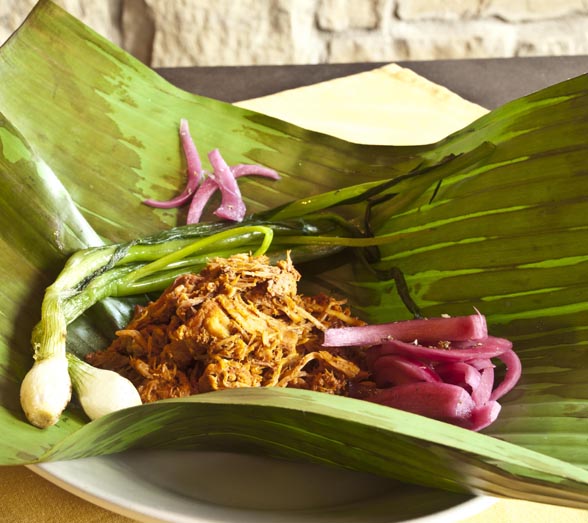 A CONTEMPORARY MEXICAN KITCHEN
Cochinita Pibil
Achiote-marinated roast pork & pickled red onions.
* Check availability • No reservations on Fridays & Saturdays • No same day reservations • No on-line Holiday reservations; must call in to check availability.
Complete party must be present to be seated and table will be reserved for only 15 minutes passed the reservation time.
Reservations for Parties of 12 or more require a credit card number.